EMBLEM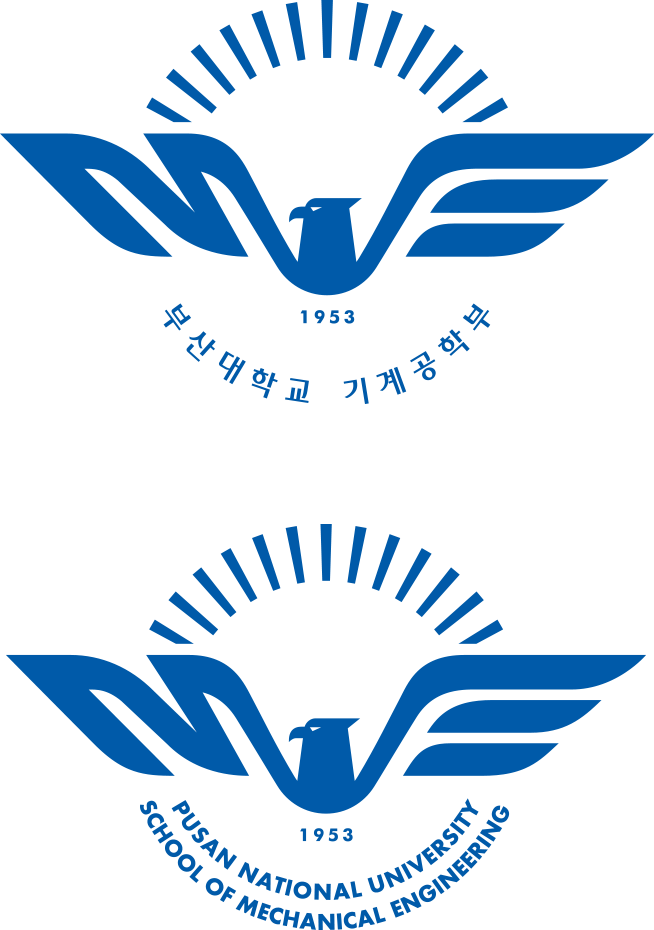 The Department of Mechanical Engineering was established in 1953.
In the sense that it leads the future with a higher dream, the mechanical engineering of the mechanical engineering department is shaped as the left and right wing of the eagle.
By combining and studying various fields, it is symbolized by merging radial images with the meaning of being developed globally toward the world.
SIGNATURE






APPLICATION TYPE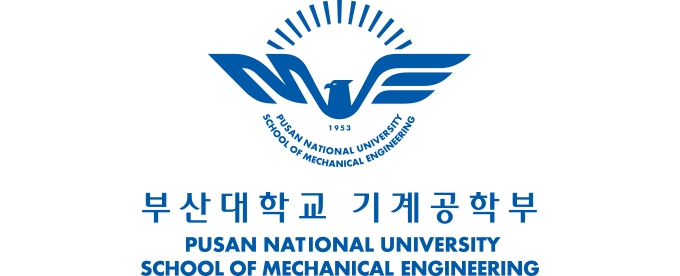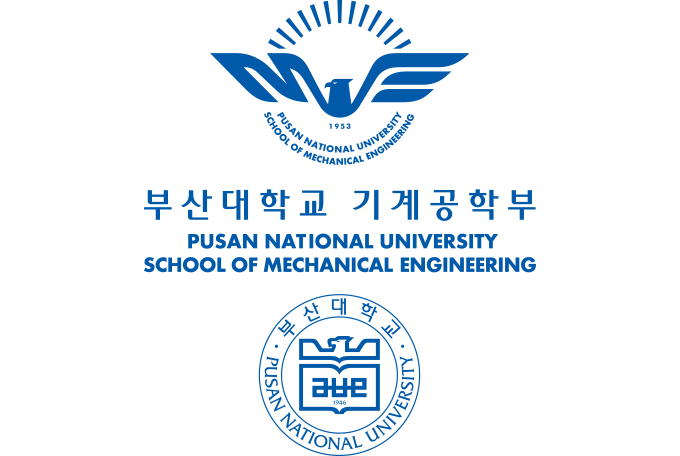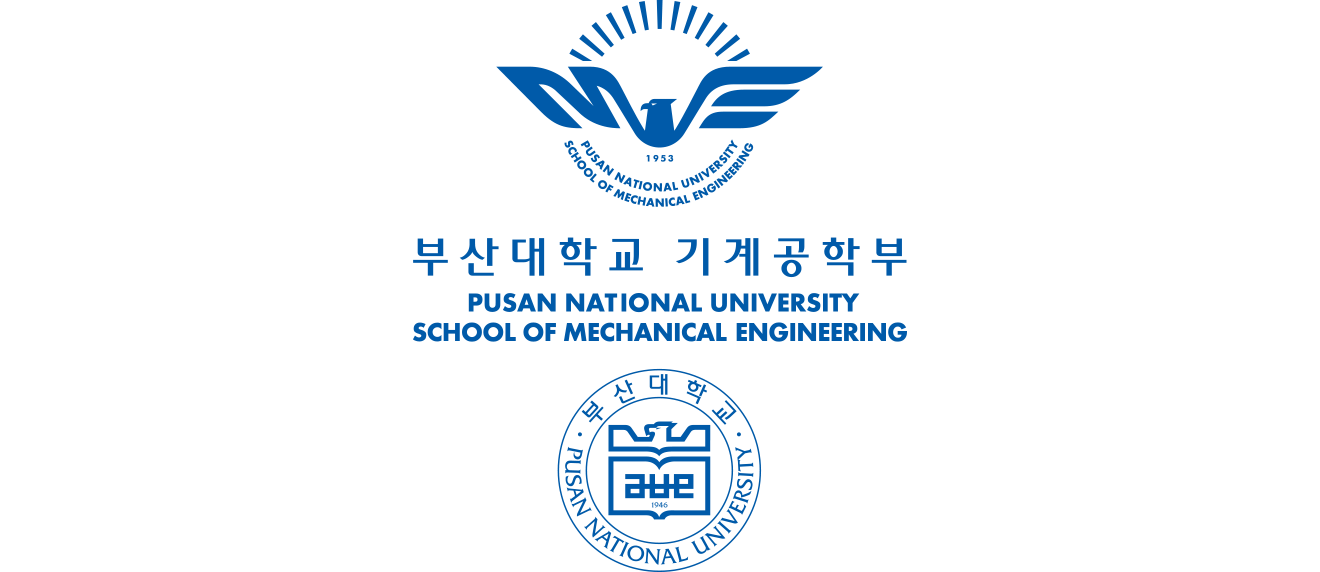 COLOR INFO
Main Color : BLUE

WEB #005aa9
PANTONE 2935C
C 100 M 70 Y 0 K 0
R 0 G 90 B 169
BANNER